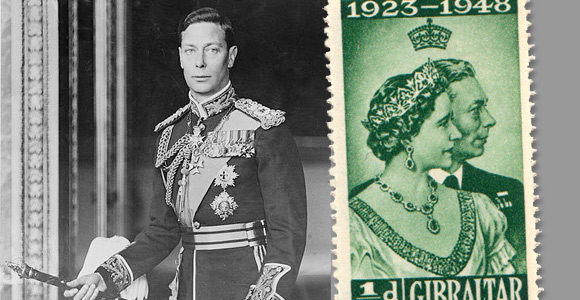 King George VI Stamps 1936-1952
King George VI is the father of te reigning monarch Queen Elizabeth II and was married to the Queen Mother.
King George VI became King after the abdication of his brother King Edward VIII, in December 1936; however the first definitive stamps bearing his portrait did not appear until 10th May 1937, just before the Coronation. At the time of his reign stamp collecting had gathered momentum and he continued the collection started by King George V which is known as the Royal Philatelic Collection.
---