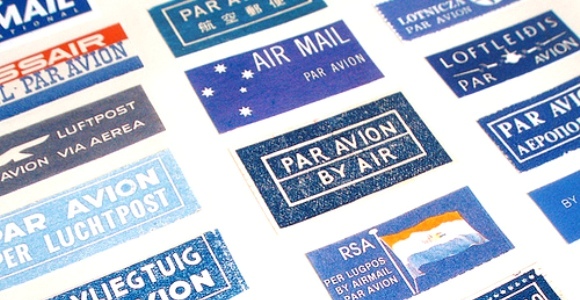 Our Delivery Options
The Gibraltar Philatelic Bureau mails its order worldwide. All online orders have a postage/handling fee as follows:
£2.50 Ordinary mail
£3.50 Registered mail
£30.00 EMS Datapost
The handling fee option is chosen by the customer when proceeding to checkout to complete the order.
The Gibraltar Philatelic Bureau offers a 90 day full refund policy to collectors upon the return of items. All items are shipped in a secure package and the philatelic quality is guaranteed 100% on all orders.
---