The Prince of Wales
Buy whole issue for
£23.78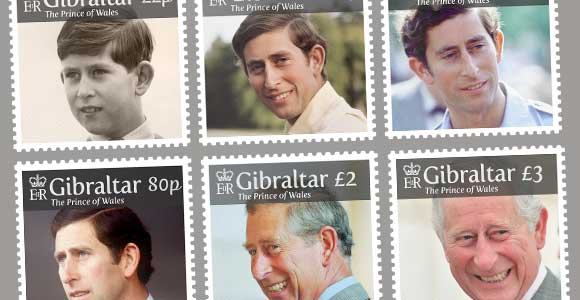 Prince of Wales (Welsh: Tywysog Cymru) was a title granted to princes born in Wales from the 12th century onwards; the term replaced the use of the word king. One of the last Welsh princes, Llywelyn ap Gruffudd, was killed in battle in 1282 by Edward I, King of England, whose son Edward (born in Caernarfon Castle in 1284) was invested as the first English Prince of Wales in 1301.
Since the 14th century, the title has been a dynastic title granted to the heir apparent to the English or British monarch, but the failure to be granted the title does not affect the rights to royal succession. The title is granted to the heir apparent as a personal honour or dignity, and is not heritable, merging with the Crown on accession to the throne. The title Earl of Chester is always given in conjunction with that of Prince of Wales. The Prince of Wales usually has other titles and honours.
The current and longest-serving Prince of Wales is Prince Charles, the eldest son of Elizabeth II, who is Queen of the United Kingdom and 15 other independent Commonwealth realms as well as Head of the 53-member Commonwealth of Nations. The wife of the Prince of Wales is entitled to the title Princess of Wales. Prince Charles\'s first wife, Diana, used that title but his second wife, Camilla, uses only the title Duchess of Cornwall (or of Rothesay when in Scotland) because the other title has become so popularly associated with Diana.
Technical Specs
| | |
| --- | --- |
| Design: | Stephen Perera |
| Illustration / Photography: | Getty Images |
| Printer: | Lowe Martin Security Printers |
| Process: | Offset Lithography |
| Colours: | 4 colours |
| Stamp size: | 32 x 32mm |
| Issue date: | 2018-09-21 |
| Stamp Values: | 22p, 64p, 70p, 80p, £2, £3 |
---